deeply groovy cover of SBTRKT's 'Wildfire' by Brighton band Almighty Planets.
The second song I have heard from Kieran Ryans forthcoming self titled record.
Contrasting wonderfully with the first single 'Cannibal Club' I would be surprised if this record was anything less than a rich landscape of wonderful Australian lyricism and storytelling set on huge sounds of varying styles and intensities.
watch his space:
http://www.facebook.com/kieranryansongs
Kieran Ryan - What Matters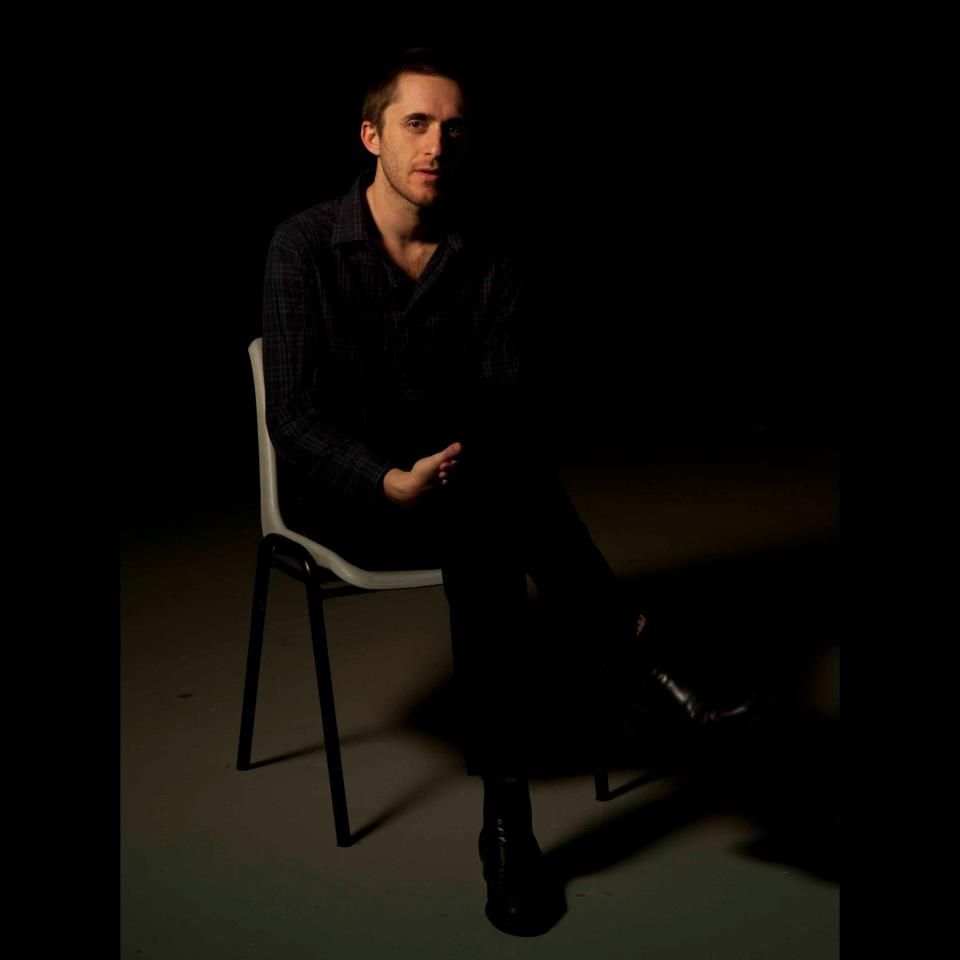 Gilles Peterson just played Oscar and Martin on BBC 6 Music here in the UK, which is a whole world of sweet for them but for selfish reason I am gutted because breaking them and all of the Two Bright Lakes team into the UK on my own radio show one day was part of my big life plan.
J.D. McPhereson played at Komedia and I didn't even know about it.
If you are like I was two weeks ago and have not heard this guy yet hit play right now.
If your culture cred extends way beyond mine and you knew about these guys years ago I don't need to tell you to hit play because I know you will at every opportunity you get.
J.D. McPhereson and his band have successfully captured that divine trinity of Rock and Roll, Rhythm and Blues and Rockabilly that so many others fail to carry off
also. these guys can pull off double denim like they were born in it.
J.D. McPehereson - North Side Gal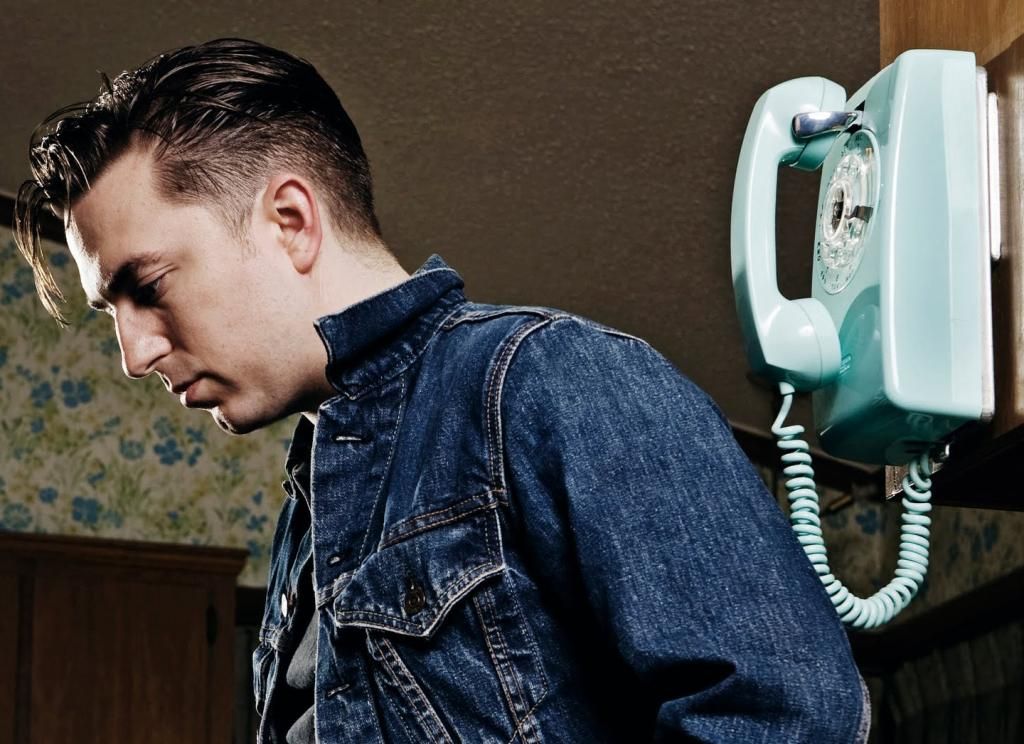 An incredibly inspiring documentary -
"Searching for Sugar Man tells the incredible true story of Rodriguez, the greatest '70s rock icon who never was. Discovered in a Detroit bar in the late '60s by two celebrated producers struck by his soulful melodies and prophetic lyrics, they recorded an album which they believed would secure his reputation as the greatest recording artist of his generation. In fact, the album bombed and the singer disappeared into obscurity amid rumors of a gruesome on-stage suicide. But a bootleg recording found its way into apartheid South Africa and, over the next two decades, he became a phenomenon. The film follows the story of two South African fans who set out to find out what really happened to their hero. Their investigation leads them to a story more extraordinary than any of the existing myths about the artist known as Rodriguez."
                                        - Rotten Tomatoes
do whatever you can to watch this film
the the first solo release from Kieran Ryan who is 50% of the cousin duo 'Kid Sam' (who are the best band you have never heard of - look them up here)
Although the lyrics and melody are smeared with Ryans unique flare, this new solo sound seems fleshed out in a way that the drums and guitar combo of Kid Sam simply couldn't be, 

I find the stories that Ryan is able to tell through his words completely captivating and have certainly missed his style since the Hiatus of Kid Sam.
After having this song on repeat for the last few days I am still grasping snippets of lines that I had previously missed. 
such a fan. always hit play.
Kieran Ryan - The Cannibal Club
The Staves were amazing at Komedia last night.
I think this was my favourite song.
The Staves - Facing West live on Jools Holland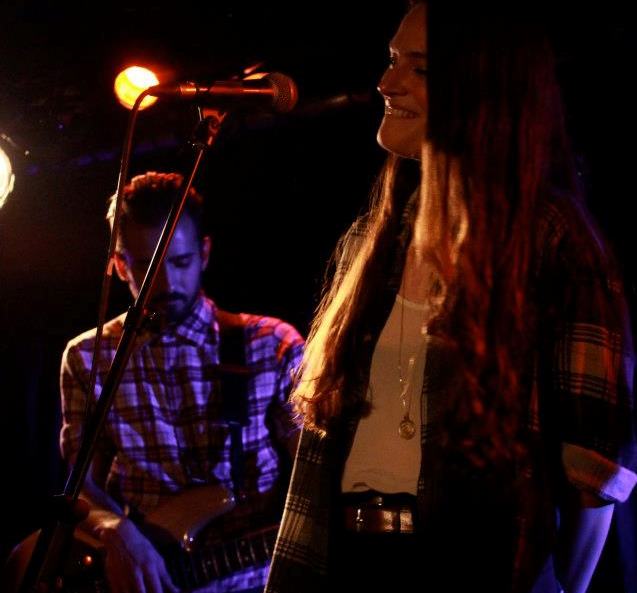 Click the photo for the full facebook album of them performing at Komedia last night 
This song is sacred to so many, and for me there is very little that can beat hearing Justin Vernon jam it out alone live, but that said there is still room for special collaborations and this is one of them.
The Staves have been supporting Bon Iver on their US, Canadian and European tours this year and this was recorded last week at Wembley Arena.
Incidentally the Staves are playing where I work at Komedia Brighton this Tuesday (20th November) so If you live in these parts come along and watch.
Bon Iver and The Staves - re: stacks live at Wembley Arena
Further Listening:
Such a Beautiful Beautiful sentiment in this song. I love the contrast in vocal styles and the corresponding slight changes in melody for each of their verses.
lovely footage for a lovely version of a lovely song.
The Head and the Heart - Winter Song
click the photo for further listening.
Oh boy, this is gorgeous. I expected some crummy low quality demo when I read that Daniel Rossen of Grizzly Bear posted some old demo online that is so old he will never get around to working on it more. Instead, this untitled track that was last worked on back in December of 2009 is a beauty. The acoustic folk rock track is better than the polished, finished tracks of so many other artists. Geez louise. Love it.
Ditto.
Macklemore and Ryan Lewis - Same Love
this is one of their latest pieces from their first full length record 'The Heist'
it reached almost instant viral status with the release of the music video seen above.
in the song he tackles the subject of marriage equality, drawing on personal experience from his uncles who are gay and also the homophobia that has seemingly always surrounded the global Hip Hop scene.
it occurs to me that there is no subject too huge, daunting or complicated for Macklemore's eloquent mind, yet for every heart-on-sleeve-deep-and-meaningful that he produces there is a fun and often hilarious tune to lift you back up again.
"No freedom 'til were equal, Damn right I support it"
Further Listening:
The XX's now not so new release from their forthcoming second record 'Coexist'. So far the record is promising more of the same but what's wrong with that?
I have been playing this tune a lot recently. it is certainly catchy and I find the trademark  super-soaked-in-reverb guitar utterly delightful.
This version is played solo by co-head of the trio Romy Madley Croft in her hotel room in Tokyo on their Japanese tour.
Further Listening
(Source: xlrecordings.com)
It has now been weeks since I saw Bon Iver live in Italy but I have been putting off writing about it because there really are no words.
for me Bon Iver has been ever illusive. Since I first stumbled upon 'For Emma' when I was entering my last year of college I have been desperate to see him but at the time I lived in Australia and for fans of almost anyone, on that continent it is a game of chance as to wether they will ever reach your shores.
I have been moving around a lot in the last two and a half years and for whatever reason He/They have been forever slipping through my fingers.
Finally a European tour came up and I had the choice of Latitude Festival in the UK or Ferrara Italy and I chose a full setlist (so often festival shows are half the length) and a week of pizza, Gelato, Rome, Venice and finally Bon. 
one of the many highlights for me was when he played Re: Stacks and dedicated it to a mysterious 'Francesca'
Polica supported who were absolutely brilliant. I love a gig where the support is somehow connected to the headline and not just plucked randomly from the bottomless abyss of mediocre.
the show was outside in the middle of a cycling track which only added to the mountain of epic.