You know those great times when you listen to a song a friend made, or you watch them in a play or they show you one of their paintings and you actually love it?
I love that, I inwardly take a huge sigh of relief and then immediately start gushing at them about how amazing what they have made is.
Hearing this song was absolutely one of those moments for me.
Topola are a splinter group of Minor Sounds, Two members of the band who moved to Berlin from Brighton around the same time as I did and when one of them played me this tune I immediately went to my happy (stupidly sad) place.
A cover of Voland Le Mat, a Croatian folk musician, Topola have breathed new life into this gem.

Further Listening:
Voland Le Mat - Svijet Tisine // (The Original Gangster)
Minor Sounds - Love is to Die [Warpaint cover]
Minor Sounds - Soundcloud Page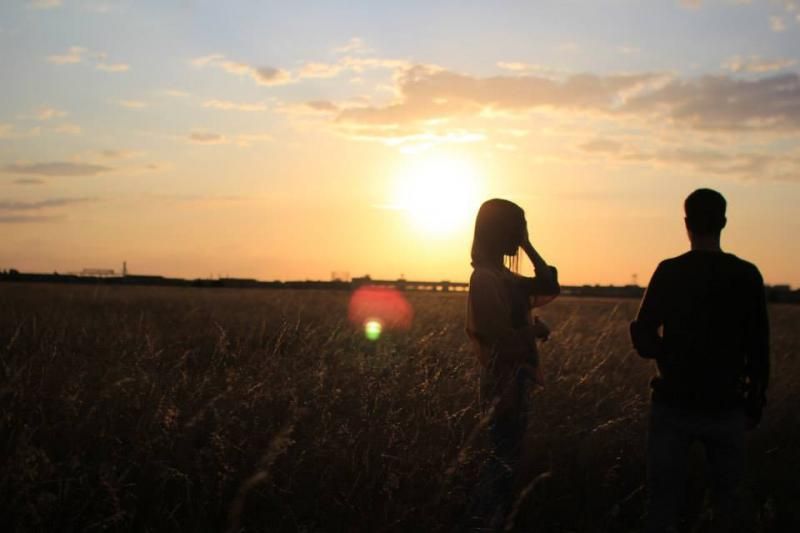 The Harpoons - Losing You (Solange Cover)
The Harpoons are a sickeningly creative four-piece hailing from the ever-in-my-heart Melbourne.
Martin King (of Oscar + Martin), Bec Rigby and brothers Henry and Jack Madin create a blend of silky smooth pop-fused R'n'B.
This cover is in equal parts not typical of their sound but also perfectly representative of their fun, outside of the box creations.
I fell pretty instantly for it's rough around the edges 'first take' feel.
Listen and forever support their label, who I am always ranting about at Two Bright Lakes
Further Listening:
- Keep Your Around [official video] (perhaps slightly more represantative of that 'typical sound' I was chatting about earlier)
- Unforgettable [official video]
- Walk Away [Soundcloud]
Tora - Get Like It
Tora are getting pretty mesmerisingly good.
Hailing from the Byron Shire and across the board way too young to be sounding as professional as they are, These boys are well on their way to well deserved good fortunes.
For further listening, the best place to hit up is their Soundcloud.
We love you.
Conor Oberst
—You Are Your Mother's Child
Conor Oberst - Your Are Your Mothers Child
Conor Oberst came into my life at a highly influential and poignant time.
I was probably 15 and can see now with the gift of hindsight that I was, in typical mid-teen fashion, completely confused.
Although he is 12 years older than me, I feel with him (almost more so than with any other artist) I matured with his music. It obviously began with Bright Eyes, hopelessly lost and constantly a bit depressed.
I definitely glorified and relished in his broken voice and disheartening lyrics.
As I came towards the end of college I began discovering southern influenced artists such as Band of Horses. This was also the year he released his first solo self titled record "Conor Oberst" with The Mystic Valley Band.
I don't know if it was a natural progression or if it was somehow forced through my natural trust in his musical creations but through that record and the three others that have subsequently followed I properly fell wildly for the country influenced rock/acoustic/folk hybrid.
This song is from his latest album "Upside Down Mountain"
It's a down tempo little lullaby sung from a dad to his son. I feel like one day I'll be able to relate to its message but for now I can just be swept along for the ride like I always have been.
Further Listening:
Conor Oberst (and Dawes) - Enola Gay (I am yet to find a song with a vocal melody stretching over four bars that is not awesome.)
Conor Oberst - Live on NPR's Tiny Desk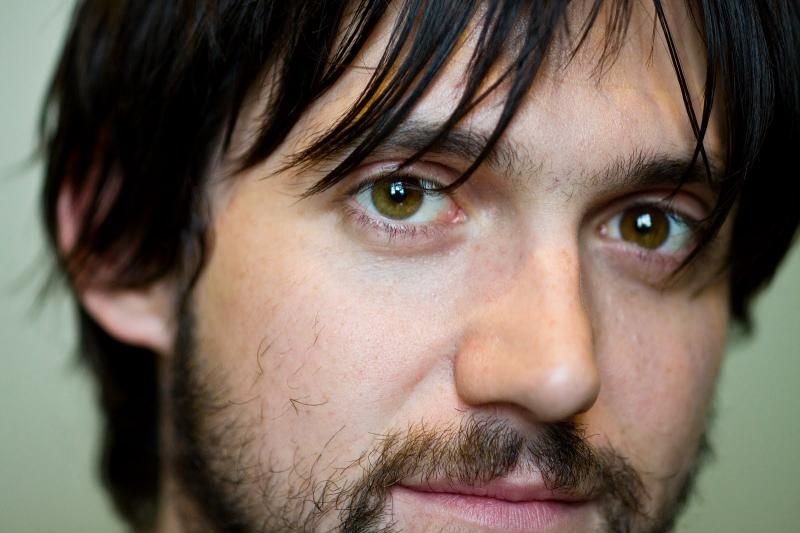 Half Moon Run - Unofferable (In session on BBC Radio 1)
Woah Tumblr. wo.
I am not entirely sure what made me leave for so long.
I got a tad tangled up in the rat race for a while but I just revisited this blog and felt overwhelmingly compelled to post a song.
Half Moon Run are a quartet (can I call them that outside of the Classical sphere?) based in Montreal Canada who by now, I am sure you all know.
I went back to Byron as always last January and the night after I arrived saw them at The Northern Hotel with my brother and friend. They were one of the few things that could have possibly forced me to endure the late night on the back of the immense jet lag.
This song does not feature on the original release of their debut album "Dark Eyes" but came out later on an International version.
Men singing in harmony is right up there with my favourite sonic things and their deeply rhythmic, reverb drenched tunes have been crafted to within a degree of perfection. 
This song, to me, epitomises the term 'sitting in the groove' its tempo astounds me every time.
Watch the drummer/Keyboard player Dylan Phillips he constantly reminds me what an actual multi instrumentalist is.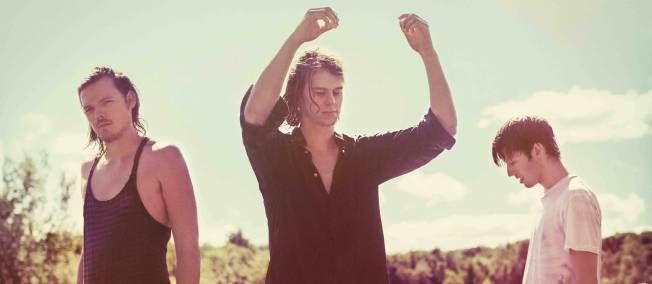 deeply groovy cover of SBTRKT's 'Wildfire' by Brighton band Almighty Planets.
The second song I have heard from Kieran Ryans forthcoming self titled record.
Contrasting wonderfully with the first single 'Cannibal Club' I would be surprised if this record was anything less than a rich landscape of wonderful Australian lyricism and storytelling set on huge sounds of varying styles and intensities.
watch his space:
http://www.facebook.com/kieranryansongs
Kieran Ryan - What Matters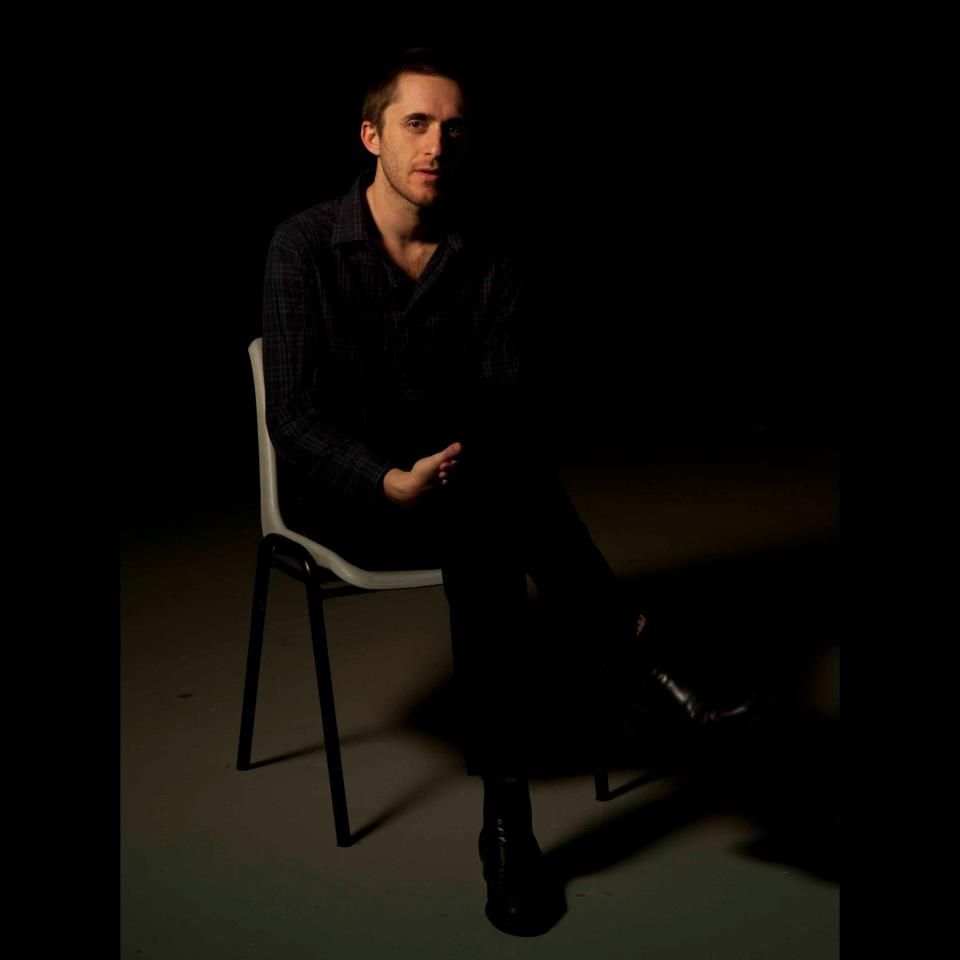 Gilles Peterson just played Oscar and Martin on BBC 6 Music here in the UK, which is a whole world of sweet for them but for selfish reasons I am gutted because breaking them and all of the Two Bright Lakes team into the UK on my own radio show (one day) was part of my big life plan.
You win this time Gilles.
J.D. McPhereson played at Komedia and I didn't even know about it.
If you are like I was two weeks ago and have not heard this guy yet hit play right now.
If your culture cred extends way beyond mine and you knew about these guys years ago I don't need to tell you to hit play because I know you will at every opportunity you get.
J.D. McPhereson and his band have successfully captured that divine trinity of Rock and Roll, Rhythm and Blues and Rockabilly that so many others fail to carry off
also. these guys can pull off double denim like they were born in it.
J.D. McPehereson - North Side Gal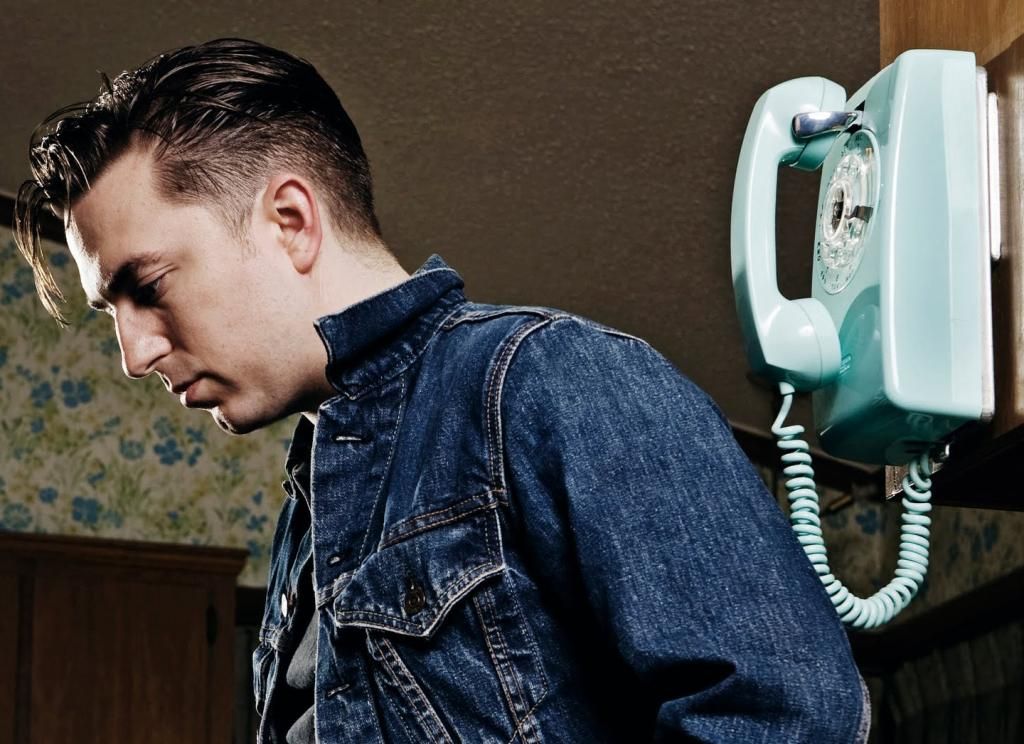 An incredibly inspiring documentary -
"Searching for Sugar Man tells the incredible true story of Rodriguez, the greatest '70s rock icon who never was. Discovered in a Detroit bar in the late '60s by two celebrated producers struck by his soulful melodies and prophetic lyrics, they recorded an album which they believed would secure his reputation as the greatest recording artist of his generation. In fact, the album bombed and the singer disappeared into obscurity amid rumors of a gruesome on-stage suicide. But a bootleg recording found its way into apartheid South Africa and, over the next two decades, he became a phenomenon. The film follows the story of two South African fans who set out to find out what really happened to their hero. Their investigation leads them to a story more extraordinary than any of the existing myths about the artist known as Rodriguez."
                                        - Rotten Tomatoes
do whatever you can to watch this film
the the first solo release from Kieran Ryan who is 50% of the cousin duo 'Kid Sam' (who are the best band you have never heard of - look them up here)
Although the lyrics and melody are smeared with Ryans unique flare, this new solo sound seems fleshed out in a way that the drums and guitar combo of Kid Sam simply couldn't be, 

I find the stories that Ryan is able to tell through his words completely captivating and have certainly missed his style since the Hiatus of Kid Sam.
After having this song on repeat for the last few days I am still grasping snippets of lines that I had previously missed. 
such a fan. always hit play.
Kieran Ryan - The Cannibal Club
The Staves were amazing at Komedia last night.
I think this was my favourite song.
The Staves - Facing West live on Jools Holland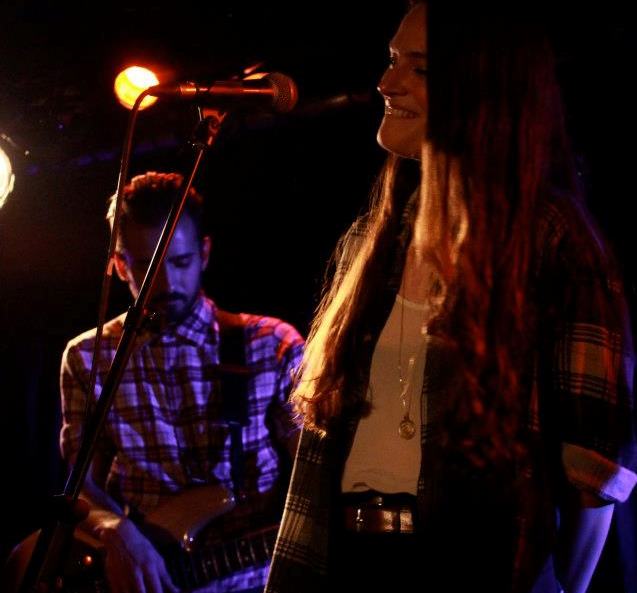 Click the photo for the full facebook album of them performing at Komedia last night 
This song is sacred for so many, and for me there is very little that can beat hearing Justin Vernon jam it out alone live, but that said there is still room for special collaborations and this is one of them.
The Staves have been supporting Bon Iver on their US, Canadian and European tours this year and this was recorded last week at Wembley Arena.
Incidentally the Staves are playing where I work at Komedia Brighton this Tuesday (20th November) so If you live in these parts come along and watch.
Bon Iver and The Staves - re: stacks live at Wembley Arena
Further Listening:
Such a Beautiful Beautiful sentiment in this song. I love the contrast in vocal styles and the corresponding slight changes in melody for each of their verses.
lovely footage for a lovely version of a lovely song.
The Head and the Heart - Winter Song
click the photo for further listening.